HOLIDAY HOURS
Christmas
Closed Saturday 23rd, Sunday 24th & Monday 25th
New Years
Closed Monday January 1st
(Open Saturday, December 30th at Crossroads 9am to noon)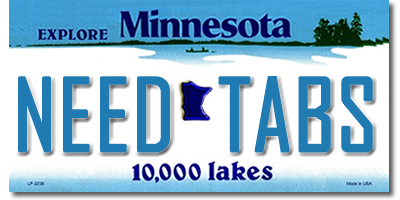 Our two Rochester offices and Kasson office are independently owned and operated and are not state run. Your local business is appreciated! You can take care of all your auto, truck, and recreational registrations and license renewals at all three locations.
Stop in or call today!
Crossroads License Bureau
New hours : Monday – Friday 8:00am – 5:15pm | Saturday 9:00am – noon
You may continue to use the 24 hour drop slot for your renewals and we will return the stickers to you by US Mail. You may also continue to mail your renewal notice to us at 1201 South Broadway, Rochester, MN 55904
Airport View License Bureau
New hours: Monday – Friday 8:00am to 5:45pm
The lobby is open for regular service.
Kasson License Bureau
New hours: Monday 9:00 am- 6:30pm | Tuesday–Friday 9:00am-5:00pm
You can continue to use the mail drop slot if you don't wish to enter the lobby. We will return your stickers by mail.
NOTE: Our three locations are NOT driver's license renewal or testing offices.
You can renew your drivers license at the Olmsted County Government Center, 151 4th ST SE , Rochester. They now require an appointment, visit the county website to make an appointment. The phone number is 507-328-7630. You can also renew your drivers license in Dodge County at 721 Main St N Mantorville. The phone number is 507-635-6250.
If you need to take a written or driving test you need to visit the MN DVS exam station at 1633 North Broadway, Rochester. Their phone number is 507-923-2020.